Here are some more patterns that I have in my possession.
This was for my hubby. I still have to try it out. I was sold on the design of the sleeves and how "groovy" the example in stripes looked. The Islamic approach is to hem this garment above the ankles (an Islamic dress code for Muslim men).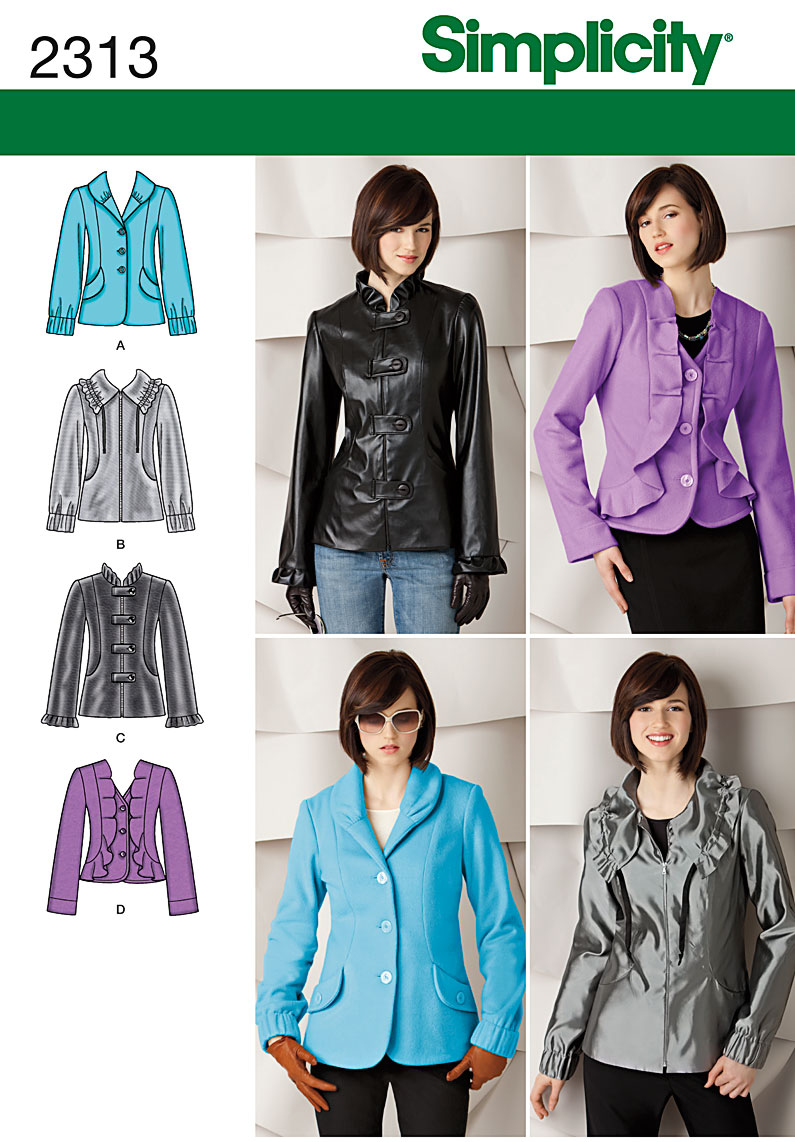 You are now thinking: HOW!?!
Or "WTH!?!"
I have accepted challenge and done it.
Well, I saw this a year ago and thought Victorian-style. So I made a two-piece outfit. The example in purple reminded me of
The Duchess
. Instead of a coat, why not a nice top. Most jackets and coat pattern have built-in ease and long sleeves. The pattern can be lengthen to tunic or a dress.
This collection of patterns is great for plus sizes as far as pants and skirts fitting over the derriere. Most of the time, they don't need that much tweaking except for the length & leg width. For some of the tops, you will need to alter the style of the sleeves and width.
I know that altering patterns is alot of work however it is VERY rewarding when you can wear what you sew. I feel great when I altered a size 22 to a size 28 then made it suitable for the Islamic dress code.
Some people will probably think: Would it be easier to just buy the Islamic clothes?
Me: Yes, it would. However depending on where you live or what is being sold in the Islamic stores, you are probably not going to get what you want. Sewing your own stuff is still less costly than driving all over the place, spending money on matching stuff, ordering offline (plus here is that you KNOW what you are getting).
That's just my humble opinion.